A multi-purpose cleaner is a cleaning product that can be used on a variety of surfaces, such as countertops, floors, appliances, and windows. It is typically a liquid or spray that contains a mixture of detergents, solvents, and disinfectants. Multi-purpose cleaners are designed to cut through grease and grime, remove dirt and dust, and disinfect surfaces.
Here are some of the most common uses for multi-purpose cleaners:
When using a multi-purpose cleaner, it is important to follow the instructions on the label. Some cleaners may need to be diluted with water, while others can be used undiluted. It is also important to test the cleaner in an inconspicuous area first to make sure it does not damage the surface you are cleaning.
Here are some of the most common uses for multi-purpose cleaners:
Add Your Heading Text Here

Add Your Heading Text Here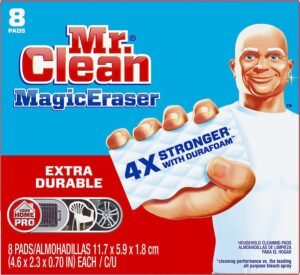 Add Your Heading Text Here
Add Your Heading Text Here
Add Your Heading Text Here
Add Your Heading Text Here