MOVE OUT CLEANING SERVICE
Is it time to move to another place?
Now that we have the suitcases ready and we see the spaces of our old house unoccupied we must review each space to return it as we received it, because when we collect the rent we deliver a value in deposit that guarantees the good use of the space and that money we need to get it back. For this reason it is important the move-out cleaning service and it is at that moment where Be2clean cleaning professionals can help with their move-out cleaning service.
Our be2clean team will clean in detail and under your instructions to clean and sanitize your old space. Our move-out cleaning services include floor cleaning, carpet vacuuming, bathroom cleaning and sanitizing, sink sanitizing, dusting, baseboard cleaning, appliance cleaning with special environmentally friendly products.
Be2clean has a quality moving cleaning service, as our team will deliver a totally clean space. We know how important it is to deliver and request the initial deposit money back, that's why we perform the best move out cleaning service.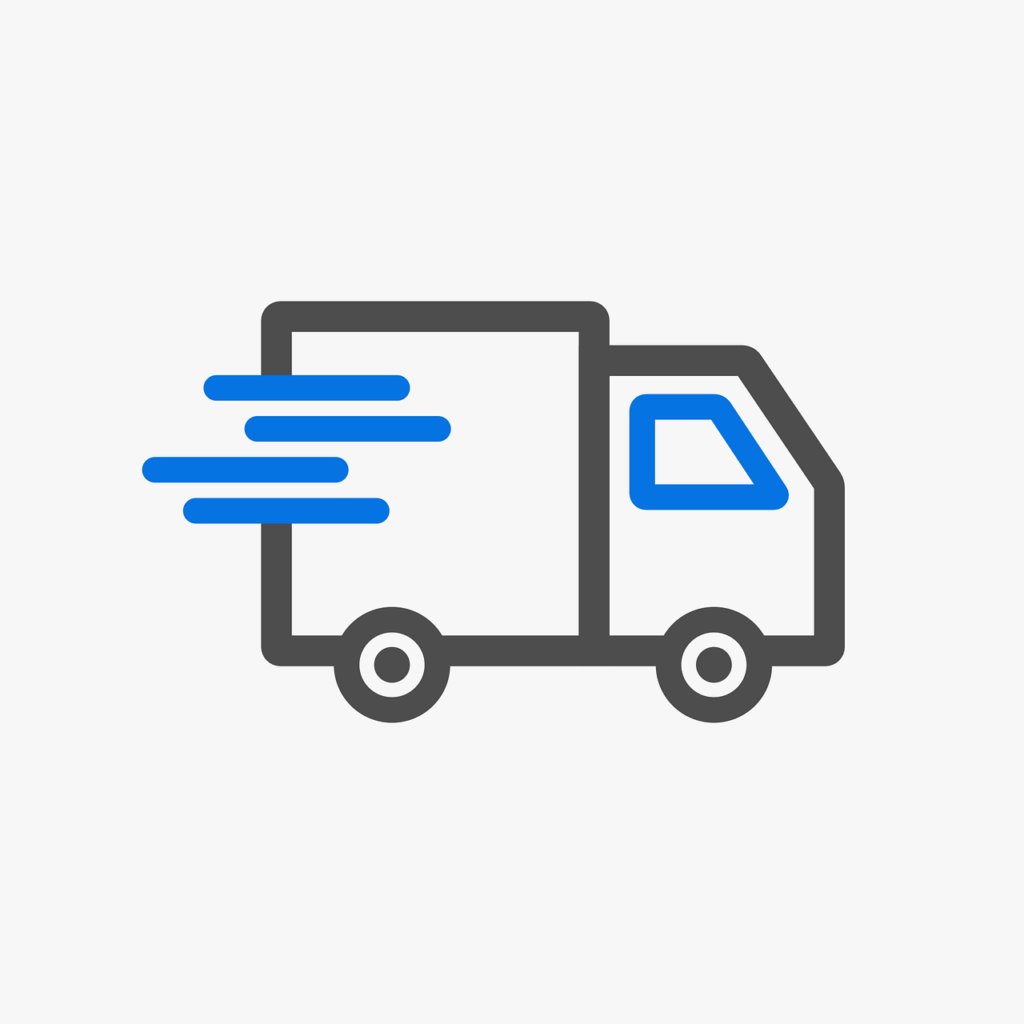 Be2clean has a phone number where you can send a text message or whastupp message and a consultant will provide you with all the information you need.
Frequently Asked Questions