don't know how often to clean the house
The frequency of cleaning your house will depend on your personal preferences and lifestyle. Some people prefer to clean their house daily or weekly, while others may only clean it every few weeks or even less often.
A general recommendation would be to do a deep cleaning of your house at least once a week, and then do regular maintenance cleaning as needed. This might include things like wiping down surfaces, vacuuming or sweeping.
So, one step at a time, 
How often? one step at a time.
Daily: Wipe down surfaces, tidy up, and do dishes, if needed.
Weekly: Vacuum or sweep floors, mop if necessary, dust surfaces, and clean bathrooms.
Bi-Weekly: Deep clean the kitchen, including the oven, refrigerator, and microwave.
Monthly: Clean the windows, wash bed linens, and do a general decluttering.
Seasonally: Clean out closets and storage areas, and do a deep cleaning of the entire house
, if you have pets or children you may need to clean more often, or if you have a large house, you may need to adjust the cleaning schedule accordingly.
It's important to remember that these are general guidelines and you should adjust your cleaning schedule to fit your lifestyle and needs. If you find that you don't have time to clean as often as you'd like, consider hiring a professional cleaner just Be2clean to help keep your home in top shape.
A clean and organized home can improve your overall well-being and quality of life. Not only does it create a more pleasant living environment, but it can also help reduce stress and anxiety.
Cleaning and organizing can also help reduce physical and mental clutter, which can free up space in your mind and allow you to focus on more important tasks. It can also improve your ability to relax and sleep better.
Additionally, having a cleaning schedule and sticking to it can help reduce stress by providing a sense of control and accomplishment. When you know that your home is clean and organized, it can be one less thing to worry about.
It's important to note that cleaning and organizing your home can also be a form of self-care. Taking the time to create a pleasant living environment can be a positive way to take care of yourself and your mental health.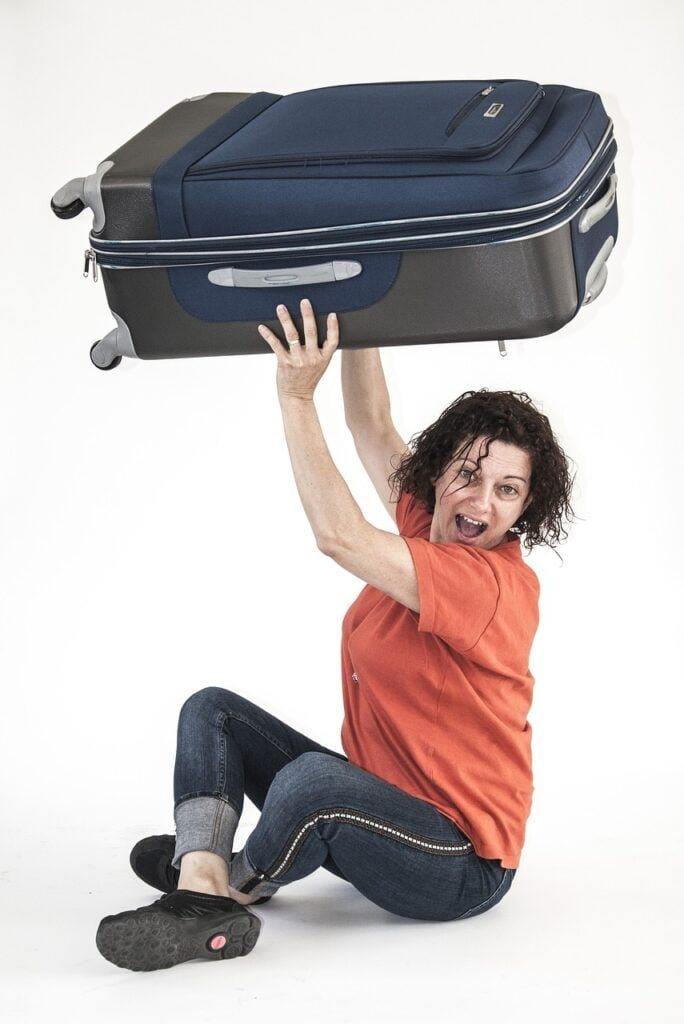 In summary, maintaining a clean and organized home can have a positive impact on your stress levels by providing a sense of calm and relaxation, reducing physical and mental clutter, and promoting better sleep, and it can be a form of self-care.
Hire professionals if you don't have the time or energy to do the cleaning yourself. We can help you with your house cleaning, our team of professional house cleaners will do this job for you. If you wish, you can schedule our house cleaning services on a regular basis and for a flexible cost you will receive an exceptional house cleaning service.